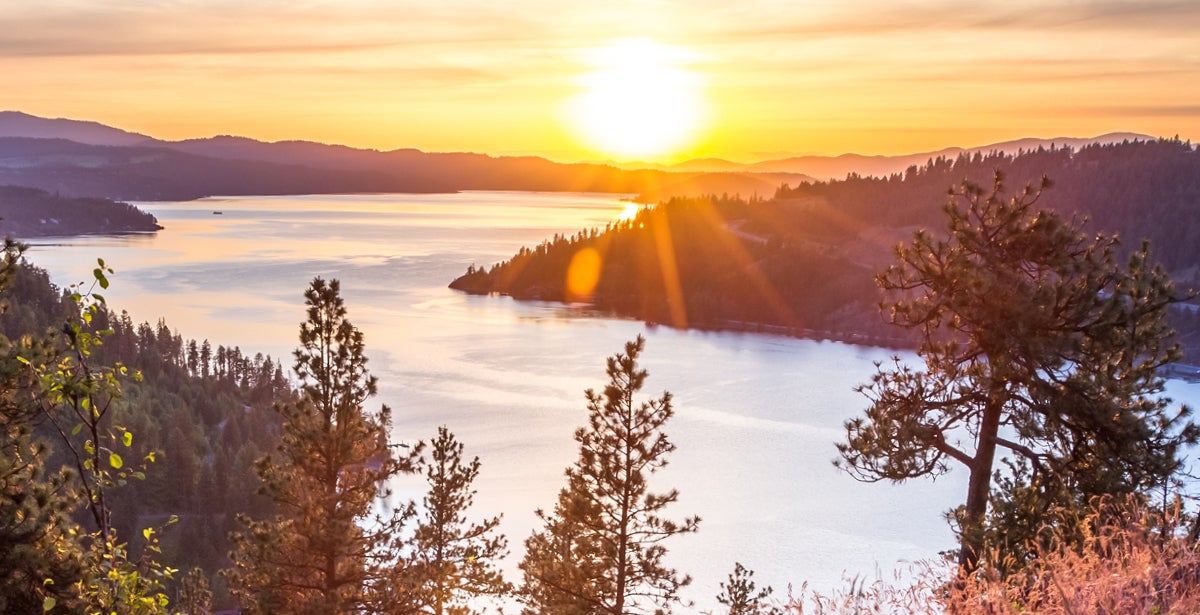 Tribal Homelands Guided Hike
Indian Cliffs
Tribal Homelands Guided Hike
Indian Cliffs
Event Information
Explore a 3 mile trail that is intermediate with a steep climb then levels out at the top into a downhill descent. Enjoy views of 2 lakes and the St. Joe River, Coeur d' Alene Tribal storytelling, song, and drum.
8:45am meet at the Mountain Lodge Hotel Lobby.
9am depart casino to Heyburn State Park.
12pm depart Heyburn State Park.
Lunch included at the casino.
$10 extra play cash.