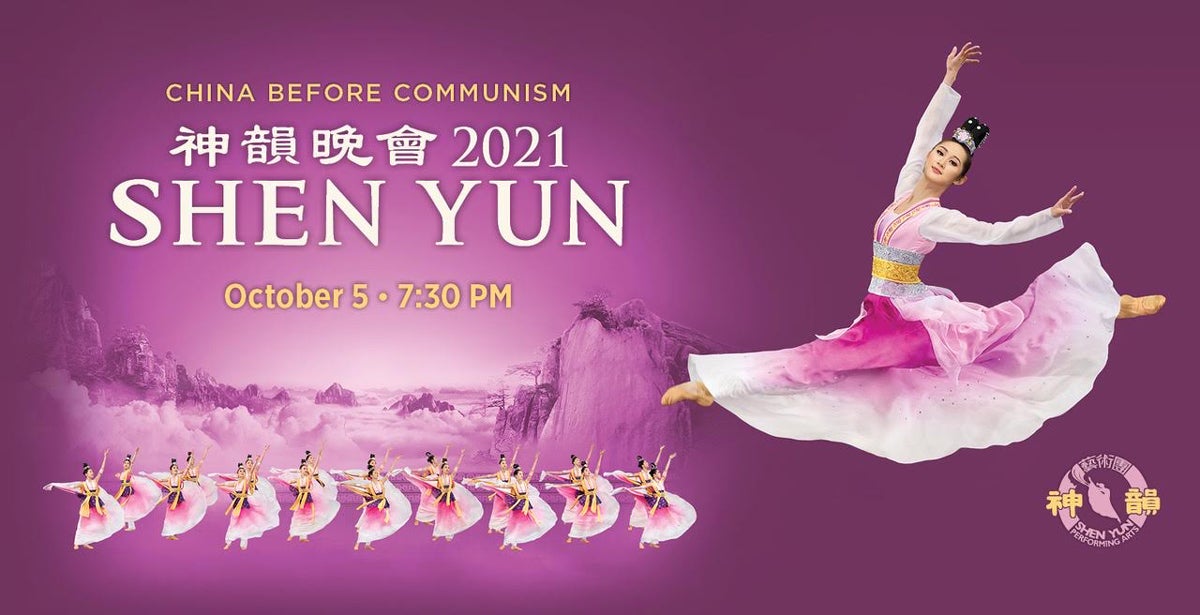 *Rescheduled* Shen Yun
*Rescheduled* Shen Yun
Event Information
Shen Yun at the First Interstate Center for the Arts scheduled for Tuesday, August 3rd, 2021, has been rescheduled to Tuesday, October 5, 2021. All previously purchased tickets will be honored for the rescheduled date.

If you are unable to attend the new date, beginning today, you will have 30 days to request a refund. You may request a refund by submitting an official Refund Request. The deadline to request a refund is Saturday, July 31, 2021.

To request a FULL REFUND of ALL of your tickets, CLICK HERE to complete the FULL Refund Request process.

If you have MULTIPLE TICKETS and would like only a PARTIAL REFUND (i.e. Retain only 2 of your 4 tickets), please CLICK HERE to complete the PARTIAL REFUND request process.