School Girls
Written by Jocelyn Bioh
School Girls
Written by Jocelyn Bioh
Event Information
At the start of the 1986 school year, Paulina, reigning queen bee of the Aburi Boarding School, has her sights set on winning the Miss Ghana Pageant and ultimately, the Miss Global Universe Pageant. Paulina prides herself on successfully shaming her friends over their weight, hair, and status. When American transfer student Erica arrives and begins to threaten Paulina's position atop her hive-minded friends, the power struggle begins. Colorism, classism, body shaming and more play a role in the skirmishes that ensue.
Focusing on issues that teenagers face around the globe, School Girls; or, the
African Mean Girls Play is a fearless comedy that confronts our concepts of self-esteem and beauty.
Ticket Exchanges & Refunds

All ticket sales are final; we do not offer refunds. Free exchanges are reserved as a subscriber benefit only.

Accessibility

All of our partner venues are ADA Accessible. Please notify the box office in advance when purchasing your tickets so seating arrangements can be made. For patrons with impaired hearing, listening devices are available free of charge. Please see the House Manager upon arrival at your performance for details and further instructions.

No Late Seating

No late seating is permitted for performances. Patrons arriving after the start of the show they will not be permitted to take their seats until intermission. No refunds or exchanges will be granted to for patrons arriving after the start of the show.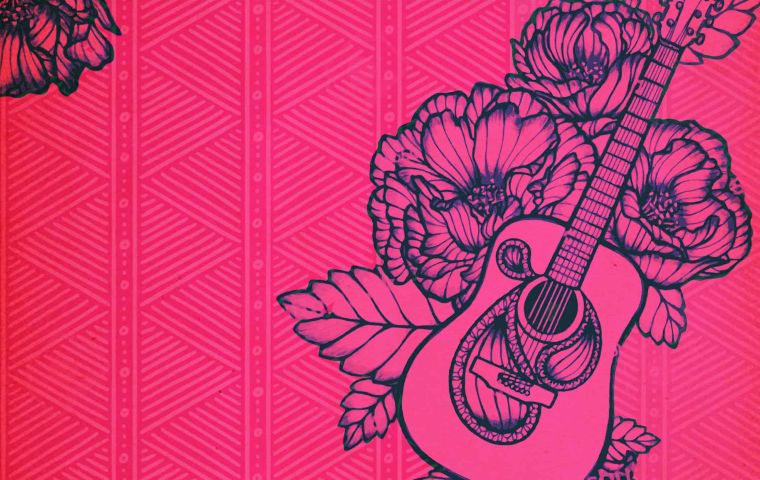 Written by George Brant
Southwest Arts Center