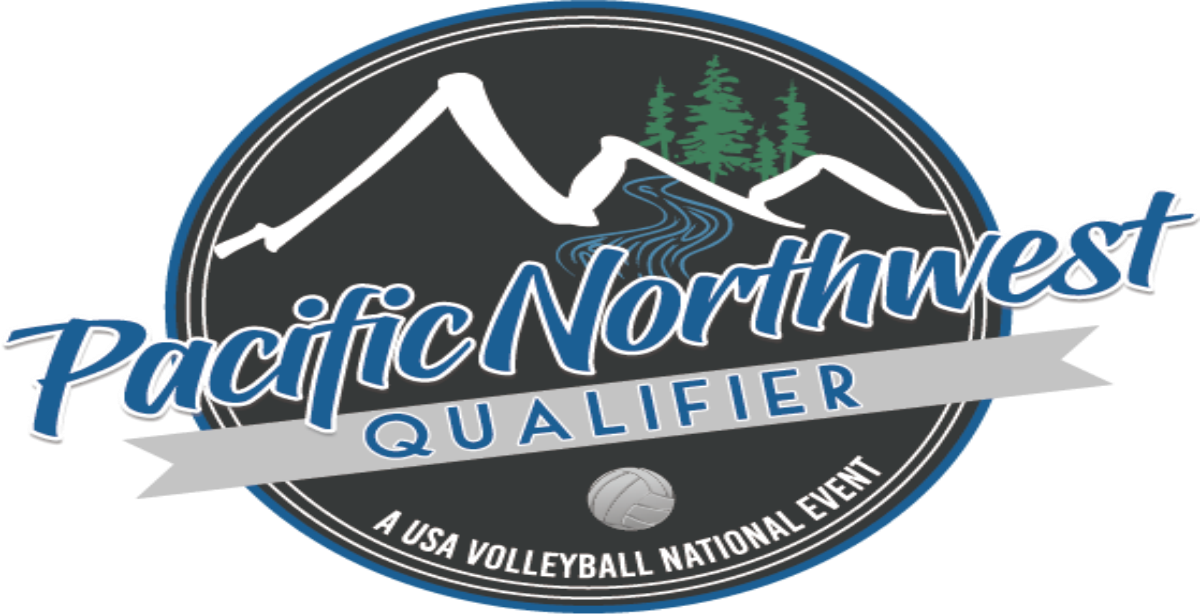 *Cancelled* Pacific Northwest Qualifier Week 2 - 3/27/20 - 3/29/20
*Cancelled* Pacific Northwest Qualifier Week 2 - 3/27/20 - 3/29/20
Event Information
PNQ COVID-19 UPDATE March 11 – 4:45 pm
It is with deep sadness that we announce the cancellation of the 2020 Pacific Northwest Qualifier. While we have been monitoring the COVID-19 situation and we still do not have any confirmed cases in our county, our Governor released information today that resulted in the closing of Eastern Washington University to outside groups. In addition, our regional health district began the process of cancelling sporting events over a certain number. With these latest developments, we will have to cancel this year's Pacific Northwest Qualifier.
We know that this will disappoint many of our teams and their families, and we are deeply saddened as well, but we hope that this will keep the community safer by limiting the exposure that could have occurred at our event.
We hope to see teams back next year! All our best.
PNQ Staff