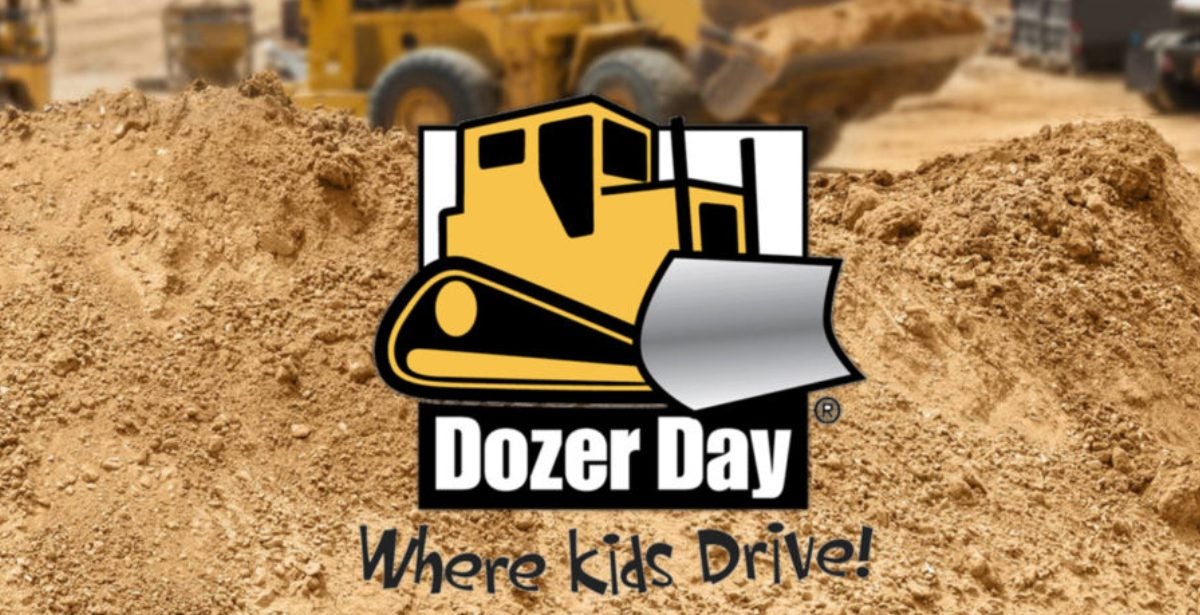 Dozer Day, Ticket Valid Any One (1) Day
Available at the door
Dozer Day, Ticket Valid Any One (1) Day
Available at the door
Event Information
Parking is FREE. No outside food or drink allowed.
Saturday & Sunday hours are 11am - 4pm.
In another uniquely planned event, 2022 Dozer Day®: Yakima will display visual elements of a construction site experience and provide engaging hands-on activities and family experiences that will help inspire kids of all ages.

This year's one-of-a-kind "Construction Expedition Tour" ride will give kids an up-close account of the earthwork, digging, and building that occurs on an accurate construction site. Families will discover static and in-motion displays of actual industry equipment of all kinds from event partners like DTG Recycle, American Rock Products, Blueline Manufacturing, and Central Paving. Dozer Day® will also feature interactive, hands-on activities like the Les Schwab Tires Pit Stop Challenge and Tire Crawl, the HD Fowler Pipe Tunnel Crawl, and the Dozer Day® Construction Scavenger Hunt; all designed to encourage interest and exploration of careers in construction. Kids can climb inside many of the big rigs, explore first responder vehicles, and discover a variety of heavy equipment vehicles on-site within zoned area roadways. An educational event program, safety equipment, and sponsor giveaways will help Dozer Day® be a dream-come-true for kids and fun for the whole family!