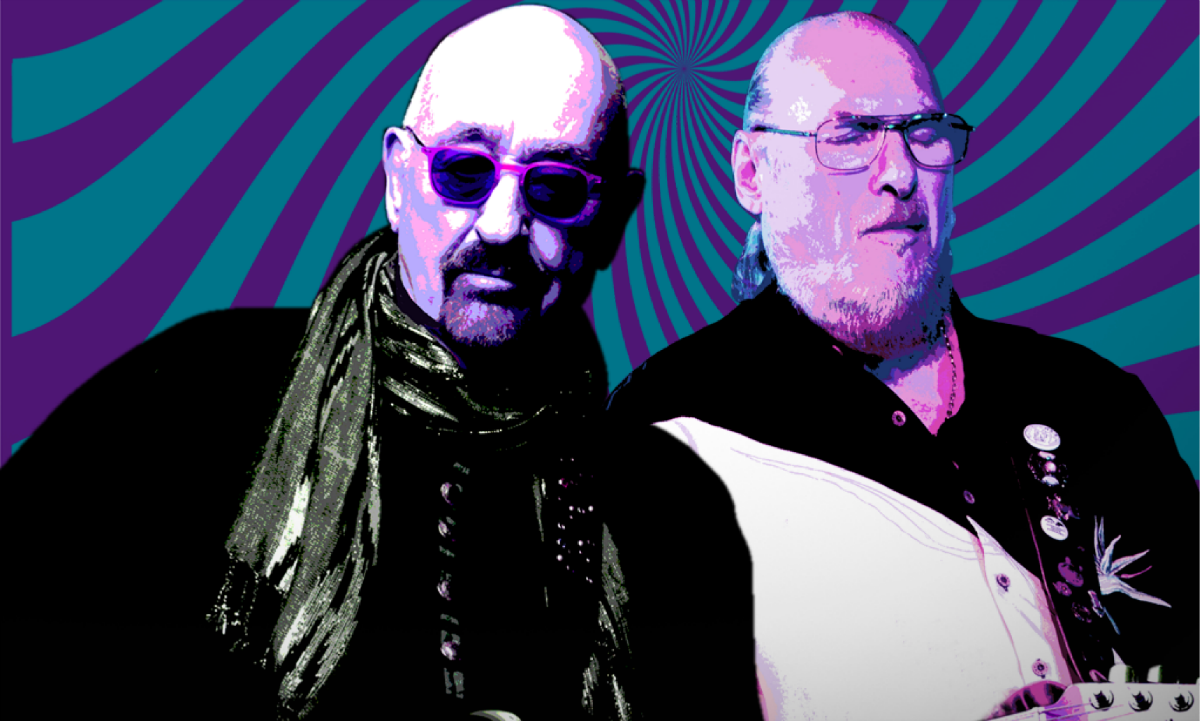 Dave Mason & Steve Cropper
Dave Mason & Steve Cropper
Event Information
Thanks for your patience, ticket holders!

The Rock & Soul revue featuring Dave Mason & Steve Cropper has been rescheduled for Friday September 27, 2019. Tickets purchased for the postponed dates on September 21, 2018 or March 24, 20419 will be valid for the new date. You will not need new tickets.

If you are unable to attend the new event date, refunds are available at the place of purchase. If you purchased online or over the phone, please call 1-800-992-8499 for a refund.