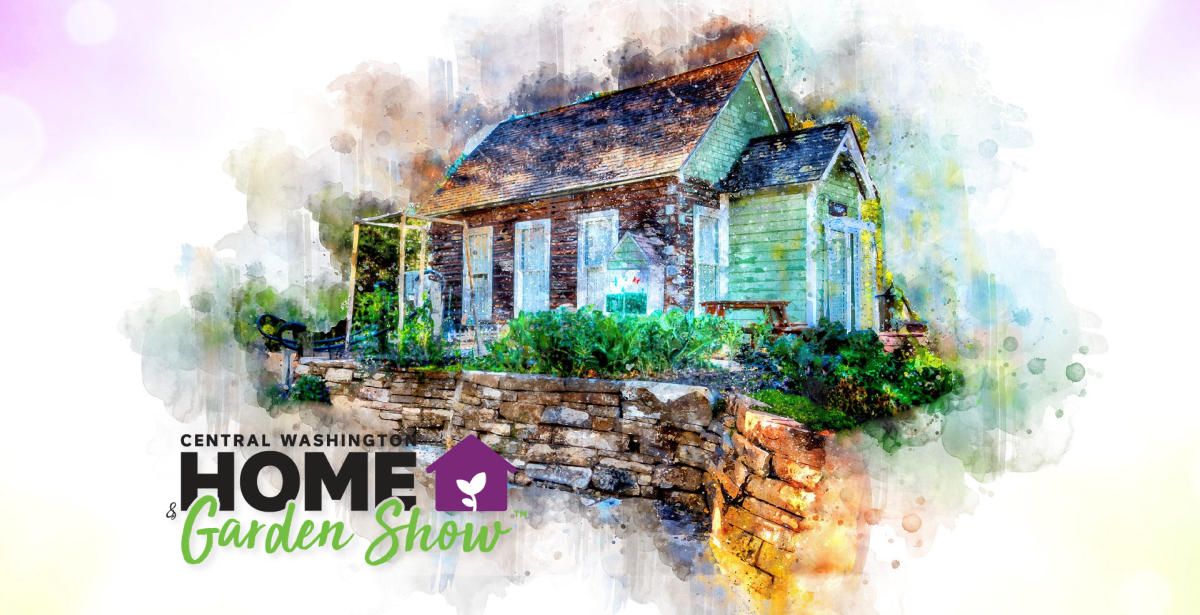 *Cancelled* Central Washington Home & Garden Show
*Cancelled* Central Washington Home & Garden Show
Event Information
In light of the recent announcement by the City of Yakima, Yakima County, and county officials declaring a state of emergency due to COVID-19, all SunDome and State Fair Park events are cancelled through the end of March.
This will affect this weekend's Central Washington Home & Garden Show, set to begin today.
For purchases made via TicketsWest via phone or on-line:
All ticket holders will be issued a refund within 7 days. We appreciate your patience as we navigate a large number of refunds.
Purchases in person must be refunded at the point of purchase.
The Central Washington State Fair Association will continue to monitor the developments and work with Yakima County officials. Kathy Kramer, President & CEO of the Central Washington Fair Association states, "In the interest of public safety and supporting our local officials, we have immediately canceled all events. We appreciate your patience and thank you for your understanding."