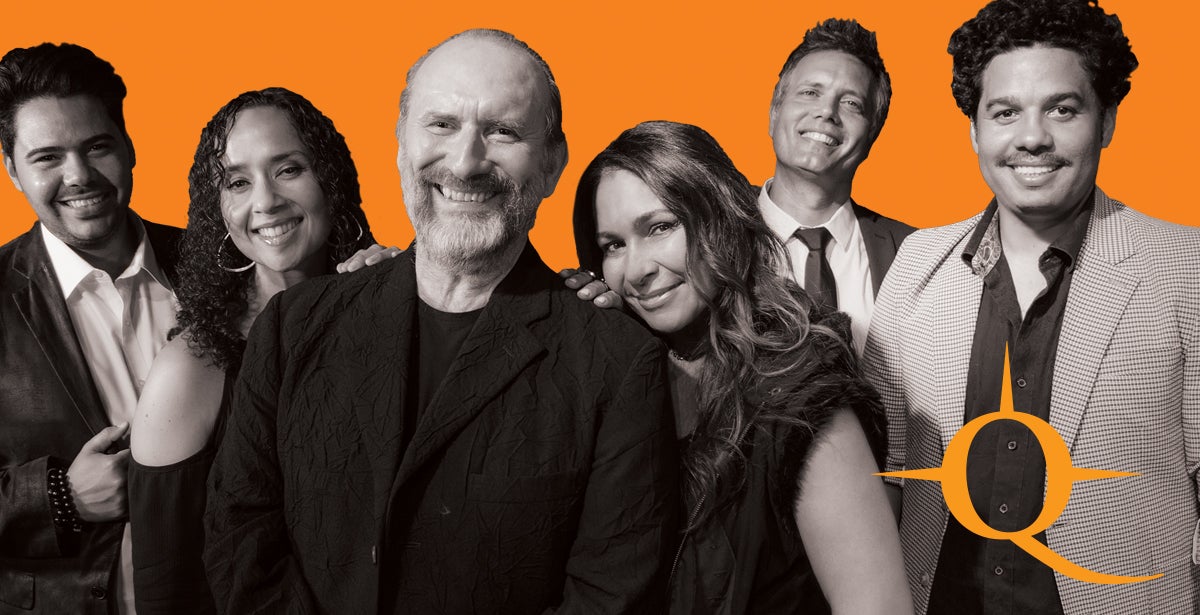 Colin Hay
Colin Hay
Event Information
Who can it be now? It's singer-songwriter Colin Hay and his band taking the Northern Quest Pend Oreille Pavilion stage for a night of your favorite Men at Work hits along with music from his most recent release, Fierce Mercy.
Please note while Colin's music is appropriate for all ages, his live shows contain adult language and content which may not be suitable for children under the age of 13.
This Scottish-Australian singer, songwriter, instrumentalist and actor has bridged the gap between Rock, Pop, New Wave and Country. Hay came on the music scene in the early '80s as lead vocalist for Men at Work, best known for their hits "Who Can It Be Now?" and "Down Under." After the band's breakup in 1985, he continued on with a solo career, parts in film and TV, and tours with Ringo Starr's All-Starr Band, the Barenaked Ladies and many others. Don't miss this multi-talented performer when he takes our stage on his Spokane, WA tour stop.
Venue Information

GENERAL INFO

All bags subject to search
Children under 16 must be accompanied by an adult
Smoking/e-cigs only permitted in designated areas
Seating at designated reserved seats only
Food and beverages may not enter or leave the concert area (exceptions for special needs)

PROHIBITED ITEMS

Cameras and recording devices
Outside food and beverages
Firearms and weapons
Pets (ADA approved service animals accepted)
Laser pointers

PROHIBITED ACTIVITIES

Public indecency or intoxication
Underage drinking or furnishing alcohol to minors
Scalping, soliciting or bootlegging
Disruptive behavior
Possession or use of illegal drugs including marijuana
Crowd surfing or moshing
Moving forward seats or approaching the stage