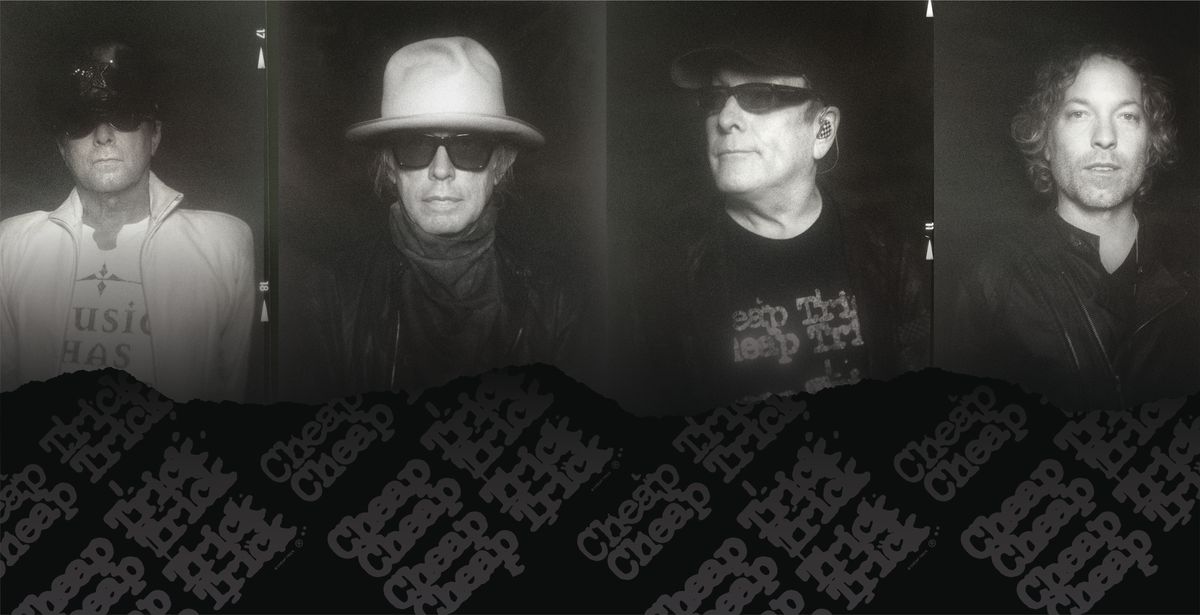 Cheap Trick
Cheap Trick
Event Information
The Cheap Trick concert scheduled for Friday, November 11, 2022, has been postponed due to unforeseen circumstances. The good news for ticketholders and fans is that the band has worked swiftly to reschedule the event date to Friday, January 13, 2023. All previously issued tickets are valid for the new date. Ticket buyers should hold on to their tickets, new tickets do not need to be issued.
Please see below for the statement from tour management:
"...Rick has been home recuperating from a minor procedure that kept him off the shows last weekend. While Rick is recovering nicely, he is being advised by his doctors to take a little more time. Rather than perform the shows without Rick, the guys have decided to postpone the shows this weekend and will announce the new dates shortly."
Clearwater River Casino sincerely apologizes to all fans for any inconvenience this may cause and encourage patrons to come back for the new scheduled date. We look forward to welcoming Cheap Trick in 2023.
*No refunds due to non-cancellation*
For a complete list of concerts at Clearwater River Casino & Lodge, please visit their website at www.crcasino.com