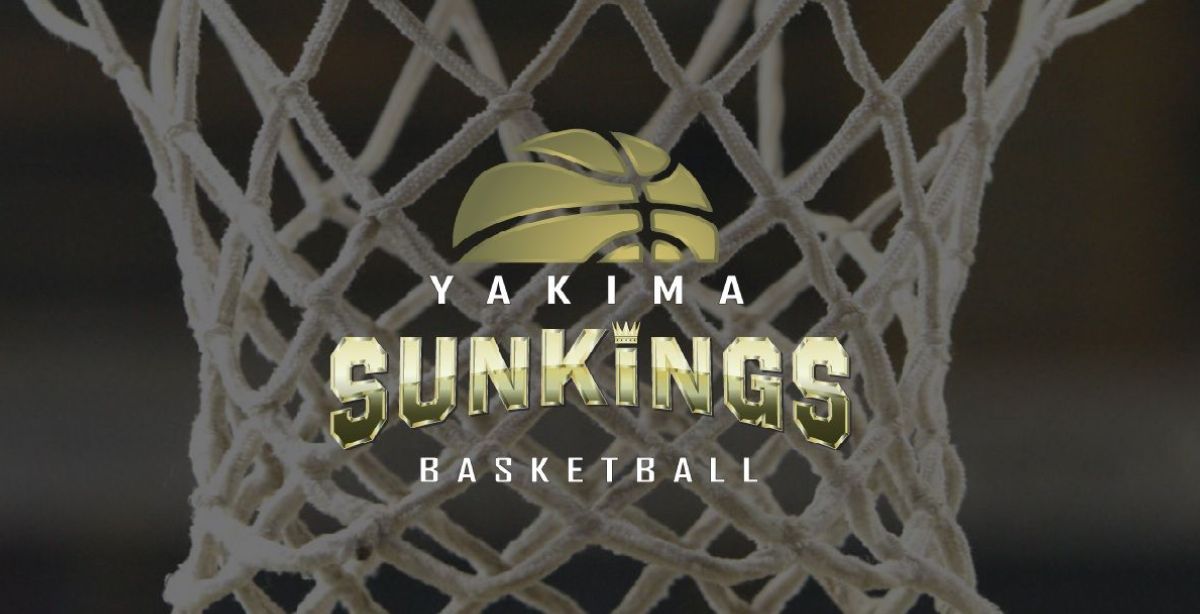 Yakima SunKings Basketball
Yakima SunKings Basketball
Event Information
The Yakima SunKings are one of the teams in The Basketball League (TBL), formerly the North American Premier Basketball league (NAPB). We are located in Yakima, Washington.
The Sun Kings were a part of the Continental Basketball Association and won the 1994–95, 1999–2000, 2002–03, 2005–06 and 2006-07 CBA championships.
On September 29, 2017, it was announced that the Yakima SunKings would be one of the founding franchises of the North American Premier Basketball league. In October 2017, Paul Woolpert was rehired as its head coach and general manager. In 2018 we won the inaugural NAPB championship, sweeping the Albany Patroons 2-0.
FAQs

SUNKINGS FAQ

Be in the know! Here are some frequently asked questions to help you:

There are a total of 16 home games and 16 away games, and the season begins in January 9th, 2019.

Tickets range from $11-$22 per seat and can be purchased on game day at the SunDome Box Office, located at the northwest corner of the SunDome, at ticketswest.com, and at our office at 901 Summitview Ave., Suite 180. There are discounts for children and seniors.


To purchase official SunKings gear visit our office location (901 Summitview Ave., Suite 180 in Yakima) or the merchandise table located near the main entrance at each home game.

If you would like to purchase season tickets or group tickets please contact our sales staff at 509-424-3993. There are discounts for groups of 10+ people.

Parking is $5!

All games will be streamed live and we will share the direct link to the feed on Facebook on the day of the game.