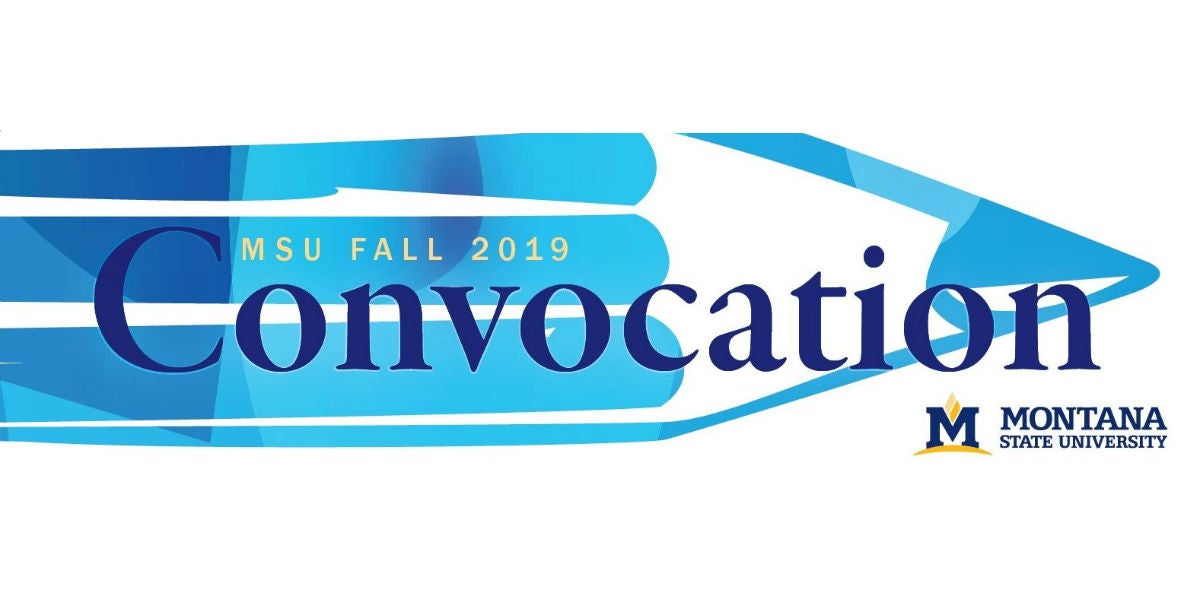 MSU Convocation with Tara Westover
MSU Convocation with Tara Westover
Event Information
Tara Westover, best selling author and one of Time Magazine's Top 100 Influential People, will give the 2019 Freshman Convocation Lecture in honor of MSU's incoming freshman class.
Her lecture is free and open to the public.
Join us at MSU Convocation to celebrate your entrance into Montana State University.
Tara Westover, whose bestselling memoir about the transformative power of being educated will speak at MSU's 2019 Convocation on Aug. 22 in Brick Breeden Fieldhouse.
Westover is a historian and writer known for her courageous personal journey that is detailed in her memoir "Educated." Westover was born to survivalist parents who opposed public education and grew up near Buck's Peak in southeastern Idaho. She was not allowed to attend school, have a birth certificate or see a doctor. Yet she taught herself enough mathematics, grammar and science to take the ACT and was admitted to Brigham Young University when she was 16. She graduated magna cum laude from BYU in 2008 and won the Gates Cambridge Scholarship. She earned a doctorate in history from Trinity College, Cambridge, and has been a visiting fellow at Harvard University.
"Educated" has been at the top of many bestseller lists for more than a year including The New York Times' list, where it has been on or near the top of the nonfiction bestseller list for 60 weeks. "Educated" has also won many book awards, including being a finalist for the 2019 Andrew Carnegie Medal for Excellence.