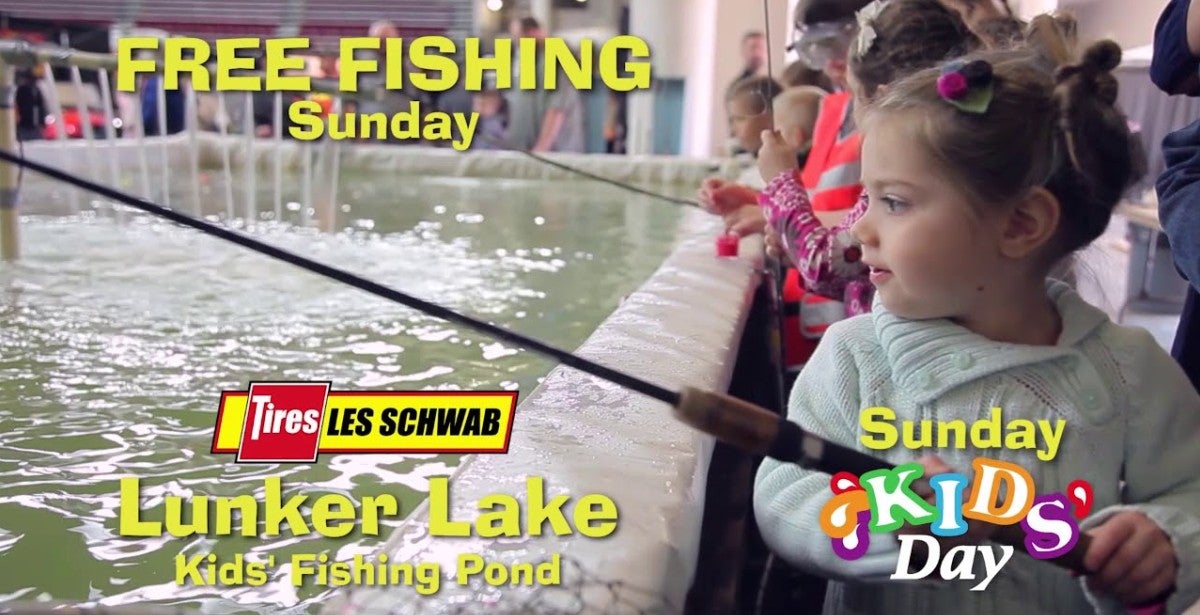 Central Washington Sportsmen Show
Central Washington Sportsmen Show
Event Information
This exciting show returns to the SunDome in Yakima each year offering over 100,000 square feet packed with attractions and demonstrations, including the region's only officially scored Horn and Antler Competition.

The Central Washington Sportsmen Show offers consumers a prime opportunity to see what's the latest in outdoor gear, the newest in fishing boats, motors and accessories, plus guides and lodges from all over the Northwest, and more! You'll love the special attractions and learn from the informative seminars presented by outdoor professionals.
SPECIAL ADMISSIONS: Available in person at the SunDome Box Office only
Friday - Seniors 60+ yrs: $5
Sunday - Kids' Day: $1 off admission for children ages 6-12 yrs
DAILY GIVEAWAYS
Friday (1st 100 People) - Goody Bag compliments of Oak Creek ACE Hardware
Saturday (1st 100 People) - Goody bag compliments of Oak Creek ACE Hardware
Sunday - Kids' Day - Special Giveaway Just For Kids
* Hourly Door Prizes (donated by show exhibitors)
JUST FOR KIDS
Lunker Lake Fishing Pond - Fishpond just for kids stocked with lots of hungry trout. Catch specially marked fish worth Big Cash Prizes!!! Kids Fish FREE All Day Sunday! All profits benefit the West Valley Junior ROTC.
Cabela's Young Sportsman's Journal - Have fun at the show with this scavenger hunt! Pick up an activity journal by the entrance of the show and return it for a prize! Sponsored by Cabela's Outpost.
On Target Air Rifle Range - Practice your shooting at this FREE Air Rifle Range, Hosted by On Target Kittitas County 4H Shooting Club.
Archery Range - Naches Valley 4H Archers host this range where kids can shoot recurve bows at 10 yards.
Valley Marine Kids' Korner - Fun activities for kids all weekend long, sponsored by Valley Marine.