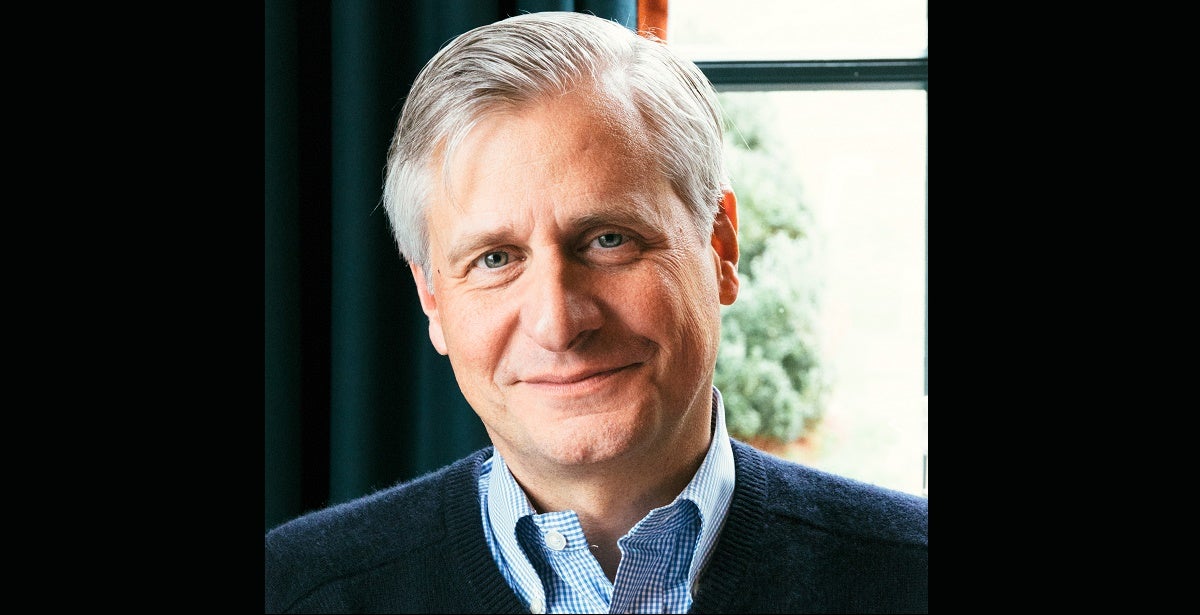 Cancelled * An Evening with Author Jon Meacham
Cancelled * An Evening with Author Jon Meacham
Event Information
Important Message Regarding Scheduled Event with Jon Meacham
The Spokesman-Review's Northwest Passages Book Club received notice on Tuesday that Pulitzer Prize-winning author and presidential historian Jon Meacham has cancelled all of his May appearances, including the May 6 event at The Fox.
The Northwest Passages event was being presented along with Whitworth University.
"Jon, unfortunately, must cancel his May events but hopes to visit Spokane very soon," Random House publicist Mary Moates disclosed in an e-mail.
Ticket-buyers who purchased with credit/debit cards via phones, internet or Fox Box Office will be refunded automatically. Outlet purchasers will need to return their tickets where the point of sale occurred. Please call the Martin Woldson Theater at The Fox Box Office at (509) 624-1200 with any questions.