August

16

, 2017
Paciolan to Acquire TicketsWest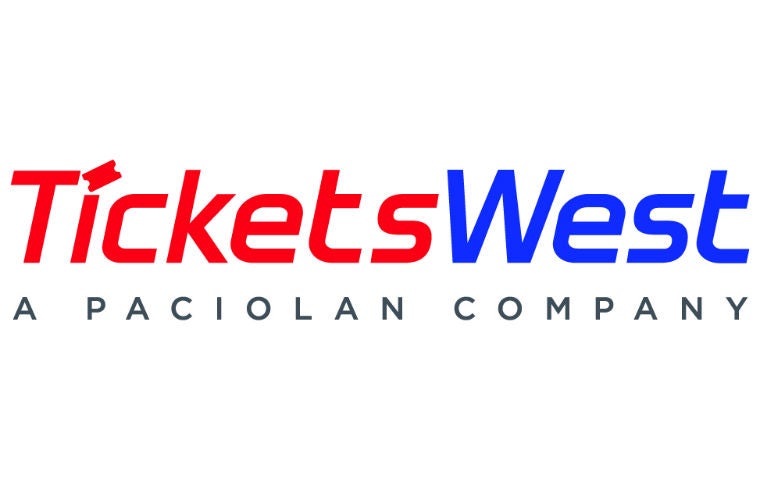 Paciolan, a leading provider of ticketing, fundraising, marketing and analytics solutions to entertainment venues, announced today it has agreed to acquire the assets of TicketsWest, a full service ticketing and marketing service provider, and WestCoast Entertainment, promoter and producer of a variety of entertainment productions, from RLH Corporation. The acquisition enables TicketsWest and WestCoast Entertainment to join the second largest primary ticketing provider in North America to realize operational and technological efficiencies while continuing to offer their clients full service ticketing, marketing, content and distribution capabilities. These robust businesses will continue to operate as a wholly owned subsidiary of Paciolan under the TicketsWest and WestCoast Entertainment brands.
"We are thrilled to add TicketsWest and WestCoast Entertainment as members of the Paciolan family," said Paciolan President and COO Kim Damron. "As a longtime partner with TicketsWest, we have great respect for their fantastic leadership team and staff who have earned an incredible reputation for delivering excellence in ticketing and marketing services to their clients."
TicketsWest was founded in 1987 and, through the efforts of longtime leader Jack Lucas, has grown to be one of the nation's largest full service ticketing distributors. Its ticketing and marketing services power hundreds of live entertainment organizations across each genre of entertainment, inclusive of performing arts, college athletics, multi-purpose venues, and arenas. TicketsWest has built strong relationships throughout the live entertainment industry partnering with a wide variety of venues, promoters, presenters, and artists from across North America and the world.
Dusty Kurtz will continue to lead TicketsWest in his role as president. The leadership team and TicketsWest regional staff will remain in their current positions and will continue to deliver quality ticketing and marketing services to their clients.
"We are incredibly excited to join the Paciolan family," said Dusty Kurtz, President of TicketsWest. "Paciolan has been a trusted partner of TicketsWest for over ten years and both companies have gained tremendous insight and respect for one another. We have a shared vision of being a client-focused organization that places a tremendous value on relationships and delivering exceptional services for our customers."
This acquisition brings together two industry-leading organizations, enabling TicketsWest to continue to leverage its client-centric, full service philosophy with a true powerhouse in ticketing, marketing, fundraising and analytics. It is a union that benefits all parties as it provides alignment and synergies to TicketsWest clients and the industry.
TicketsWest will continue to offer a wide variety of services including call center support, ticket distribution services, digital marketing and private label website support. The company will also maintain an extensive distribution and retail outlet network with nearly 300 locations.