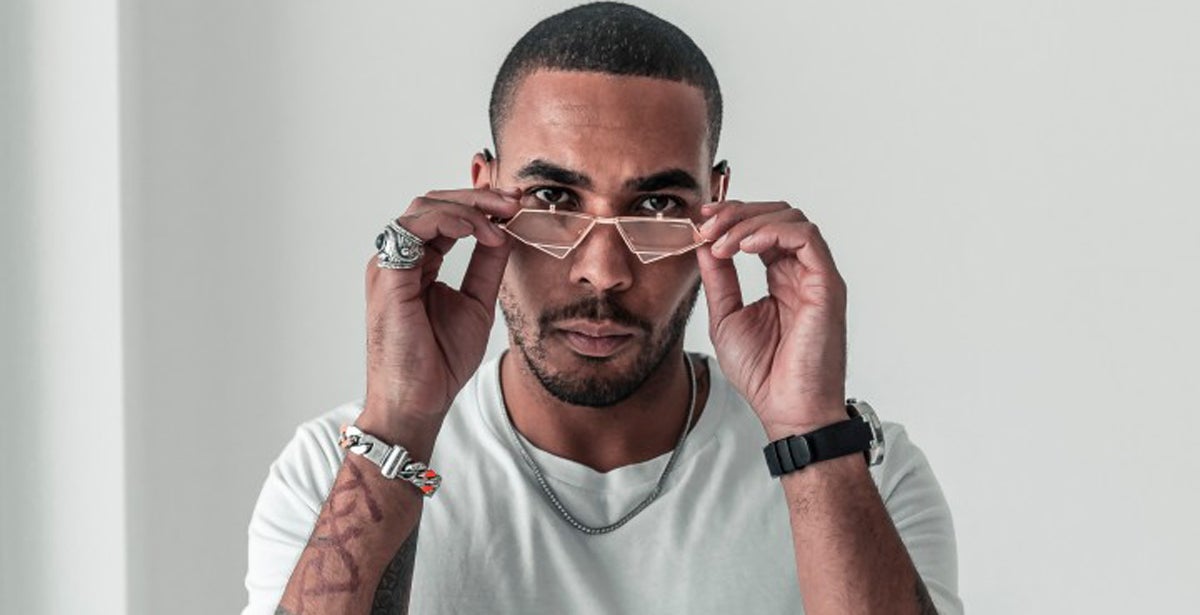 TroyBoi *POSTPONED*
TroyBoi *POSTPONED*
May

1

Friday

@ 8:00PM

8:00 PM

McDonald Theatre - Eugene, OR
Event Information
** ATTENTION ** Per the most recent recommendations from the CDC in an effort to slow the spread of the coronavirus, concerts scheduled between now until mid May at the McDonald Theatre are postponed.
For the postponed shows, please retain your tickets for now. We will be assessing the situation on a daily basis and will continue to provide updates as we have more information.
The safety of our patrons, staff and artists is top priority. We appreciate your patience and understanding during this time. If you have any questions, please don't hesitate to contact us at 541-345-4442 or via the website at mcdonaldtheatre.com.