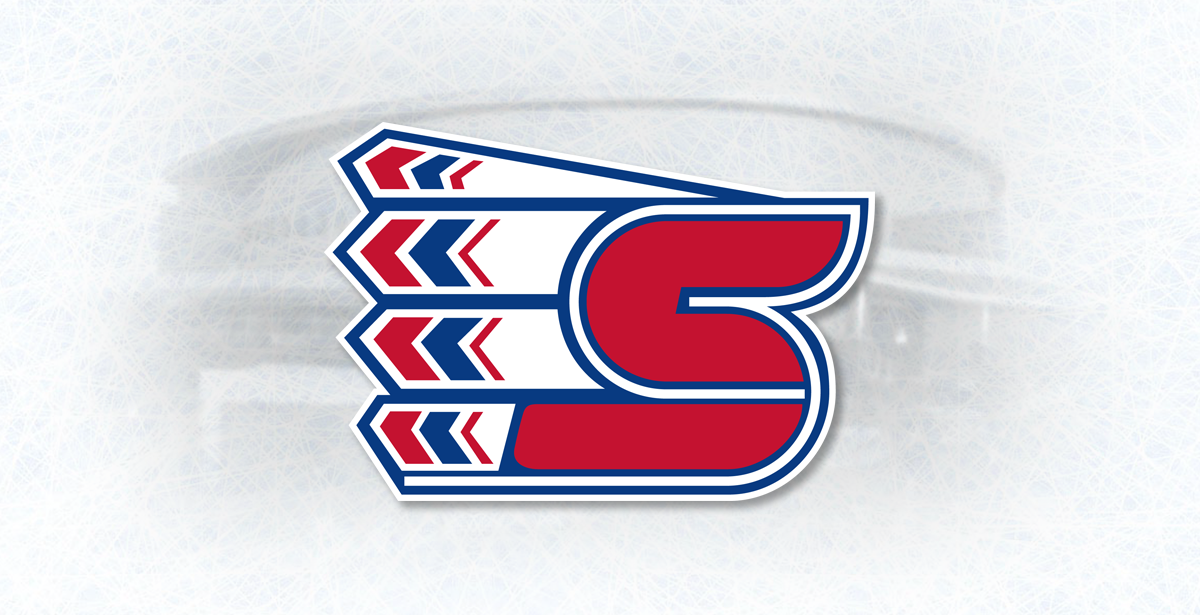 Spokane Chiefs
2019-2020 Season Home Games
Spokane Chiefs
2019-2020 Season Home Games
Event Information
Fans with tickets to the Chiefs' home games on March 13 or 14 are asked to hold on to those unused tickets and wait for further direction.
We realize you may have questions. Given the unique situation, we ask for your patience as our staff works diligently to provide answers as quickly and effectively as possible
Further updated will be provided as they become available at spokanechiefs.com.