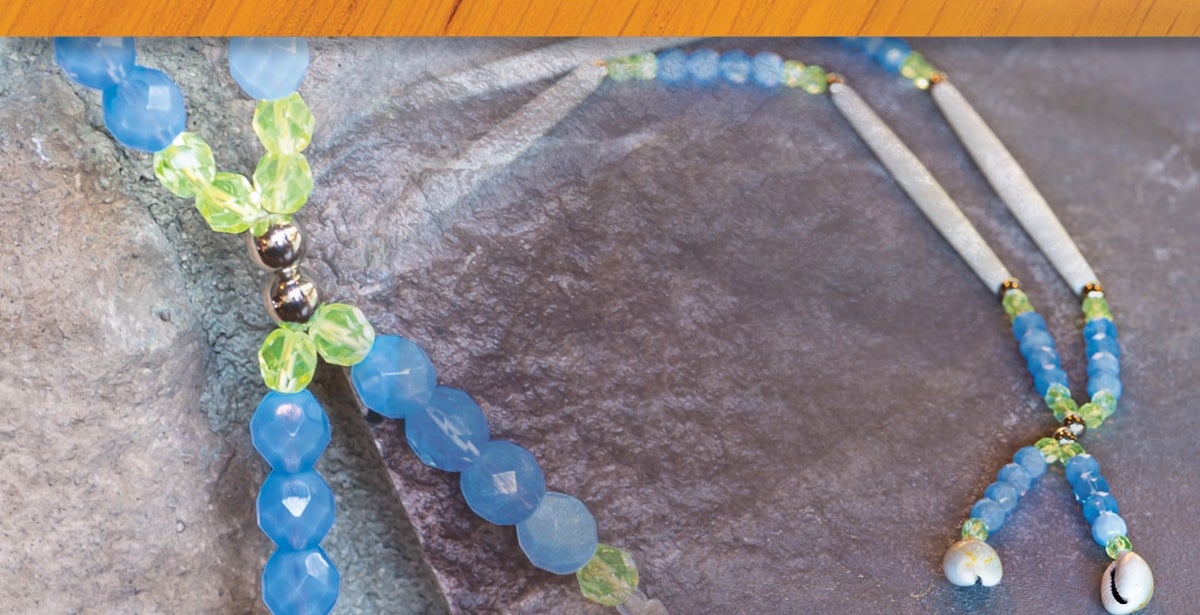 Lifeways Workshop "Make Your Own" Bone, Bead & Shell Necklace
Lifeways Workshop "Make Your Own" Bone, Bead & Shell Necklace
Event Information
Prior to the time of contact ornamentation of clothing and other valuable items was achieved by using materials in our natural environment. We used porcupine quills, bone beads, shells, claws, teeth, and feathers. Ornamentation somewhat changed after the introduction of trade materials. Beads became popular. Beads are bright and were easier to use than other materials. Beads are valuable too.
The Coeur d'Alene people value adornment highly. To this day we wear beautifully crafted necklaces, chokers, earrings, and bracelets. This workshop focuses on ornamentation worn by Coeur d'Alene Tribal people. The bone, bead and shell necklace consists of beads and shells strung on a string of sinew, which passes around the neck.
This workshop is open to 20 participants
This is a 1.5 hour hands-on workshop that is guided by Coeur d'Alene Tribal member artist Leanne Campbell. You will "make your own" bone, bead and shell necklace and string it to be worn as a necklace. Leanne will instruct you through this authentic Coeur d'Alene Tribal traditional art workshop. All materials are provided.