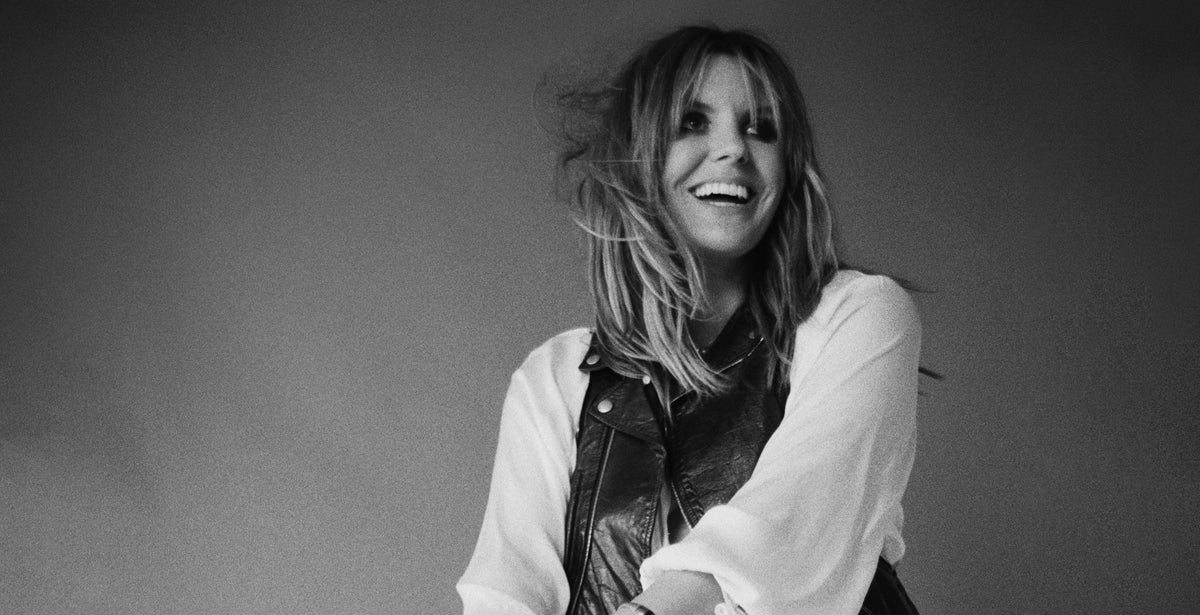 Grace Potter *POSTPONED*
with Bailen
Grace Potter *POSTPONED*
with Bailen
Event Information
** ATTENTION ** Per Governor Kate Brown's announcement on Wednesday night that gatherings of more than 250 people in Oregon will be canceled for the next four weeks in an effort to slow the spread of the coronavirus, all concerts scheduled between now and April 10th at the McDonald Theatre (see below) have been postponed. For the postponed shows, please retain your tickets for now. We will be assessing the situation on a daily basis and will continue to provide updates as we have more information.
The safety of our patrons, staff and artists is top priority. We appreciate your patience and understanding during this time. If you have any questions, please don't hesitate to contact us at 541-345-4442 or via the website at mcdonaldtheatre.com.
Following the release of 2015's acclaimed Midnight, Grace Potter considered never putting out a record again. The breakup of her band and subsequent divorce preceded more joyful events - a new marriage and the birth of her first child. Potter continued writing, but had no intention of sharing those songs with the world. "Too many things had happened, and I needed to take a step back," says the Vermont-born artist.
Unsigned and entirely free of any pressure to appease, Potter slowly carved out the songs that now make up Daylight: an emotionally revealing, musically daring record - and her most realized body of work to date – out October 25th, 2019."This album is about being able to take complete ownership of your feelings, without any anger or hate or shame. And that can be absolutely terrifying— but once you get to the other side, it's exhilarating. It's the feeling of knowing that you're finally home."