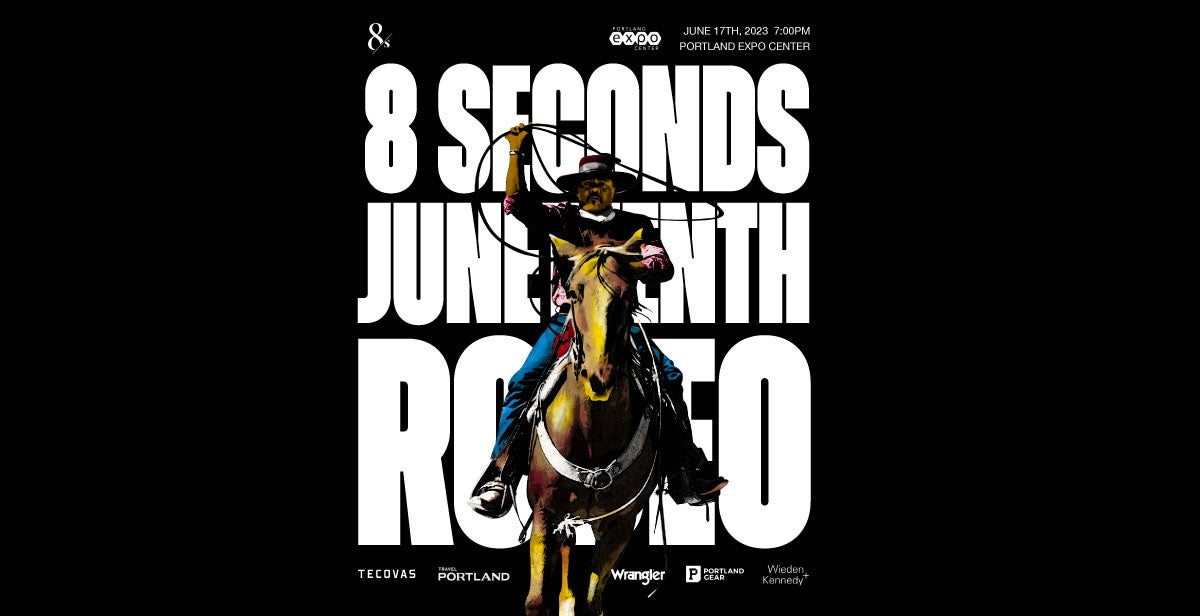 Eight Seconds Juneteenth Rodeo
Eight Seconds Juneteenth Rodeo
Event Information
Get ready to buckle up and have the time of your life at the 8 Seconds Juneteenth Rodeo in Portland, Oregon! This electrifying event is the perfect blend of thrilling rodeo action and gut-busting comedy that's guaranteed to keep you on the edge of your seat!
Picture yourself surrounded by the sounds of cheering crowds, the smell of dust and manure, and the pulse-pounding excitement of rodeo events like bull riding, steer wrestling, and barrel racing. With top-notch athletes from across the country showing off their skills and daring, you'll be mesmerized by the sheer athleticism and courage on display.
So don't miss out on this unforgettable experience! Grab your tickets now to the Eight Seconds Juneteenth Rodeo, where you'll make memories that'll last a lifetime!
Children 2 and under are free.
Doors open at 3:00pm. Re-entry only allowed from 3:00pm - 6:30pm
VIP Ticket Includes (Must be 21 years of age or older):
VIP Section at Rodeo
Separate VIP Entrance
Exclusive Access to "High-End Dive Bar"
2 Drink tickets